Mentor Blog: Kolby & Holli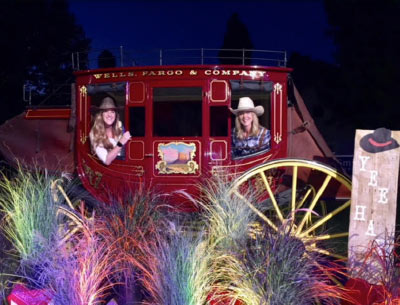 I'm now on my 2nd mentee, my 1st one graduated last year. As a mentor I have now been blessed to walk with Kolby as she transitioned into CSUF. I did not go to college, so I get to learn all about the challenges & rewards from Kolby. She is enjoying her classes as they all now relate to her career choice of Mental Health Administration.
Kolby is very grateful for all that Pathways has done to help grow & Guide her to personal and eventually professional success. I am very grateful to be part of this life changing program.
Holli