I thought it had to be a scam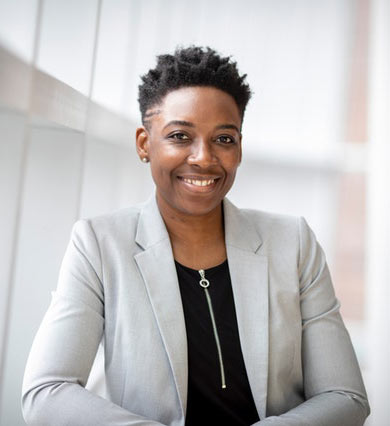 When I first heard about Pathways, I thought it had to be a scam. There couldn't exist a program that genuinely wanted to help women get their lives back.  I was wrong. I applied to the program in 2016, and in less than six months I was interviewed, accepted and had started taking courses at Orange Coast College. Continuing my education has always been a personal goal of mine, a goal I never thought I'd be able to afford or obtain. For the first time in the few years I had been sober, I felt genuine hope for a future. Thanks to Pathways, I now have not only the means to pursue something I'm passionate about, but I have more support around me than I ever thought I would have or deserve. The people who donate to this organization have not just changed  my life, but in many ways have saved it.
In the past 18 months, so many amazing gifts have been given to me. Aside from a safe and healthy place to live, Pathways has given me the confidence and resources to pursue my dreams. I will not take this opportunity for granted, and since I returning to college,  I've maintained a 4.0 GPA, am active in two Honor's societies, and am a tutor for the school specializing in special needs. Today I'm not only learning academics, but also discovering how to appreciate and love myself, something I never knew I was capable of.
"Go confidently in the direction of your dreams. Live the life you have imagined." — Henry David Thoreau
Thank you to those who have given me a life beyond my wildest dreams,
Maggie