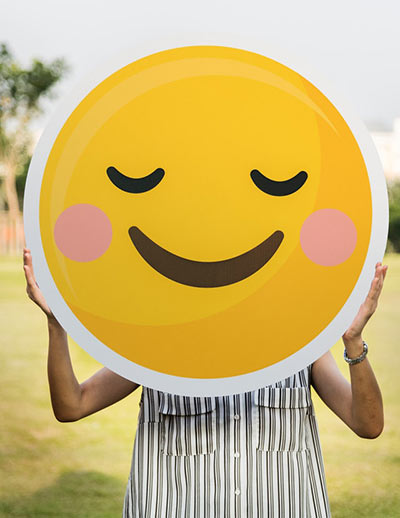 I am so grateful for everything Pathways has done for me over the past few years. My life today looks nothing like it did just a few years ago. Today I have been sober for four and a half years, which is amazing, since previously I wasn't able to stay sober for even a day. I was so lost; I had no sense of who I was; I had no self  confidence. I  did not think my future held any significance. Today I am able to look people in the eye when I talk to them. I know who I am and where I want to go with my life.
Pathways has allowed me to get an AA degree, my EMT certification, and I just received an acceptance letter to Golden West School of Nursing, where I will be attending this fall.
I have healthy relationships today because  of my weekly therapy.  I am physically healthy today because Pathways volunteers offer amazing services to us . My life is completely different in every way, and I am so thankful to have been given this opportunity to be part of such a loving and caring community.
Alex