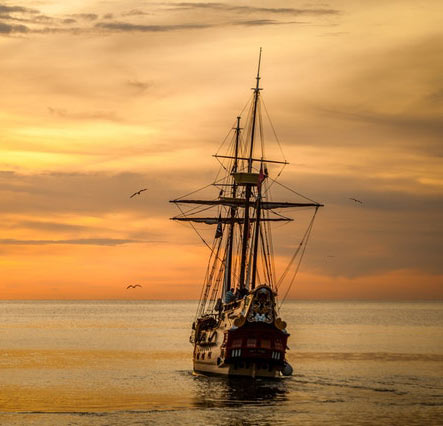 I have been a Pathways client for the past six years, and to say I have experienced growth is an understatement. When I entered Pathways, I did not have the capacity to believe in myself or possess the self-esteem to move forward in my life, certainly not in my college career. With the help of my mentor and my therapist, I've learned that I am smart and completely capable of realizing my dream. I have learned how to be assertive. I learned how to smile and mean it. I learned how to begin the semester with confidence instead of fear. My life has completely changed due to this program. I am a fourth semester nursing student with a 3.9 GPA.
I was recently accepted into CSULB to obtain my bachelors of science and nursing degree.
I am completely grateful for the opportunities that Pathways to Independence has provided me. I know for certain I would not be here today without with generosity of our donors and the mentors who  give their time and love. Thank you for changing my life.