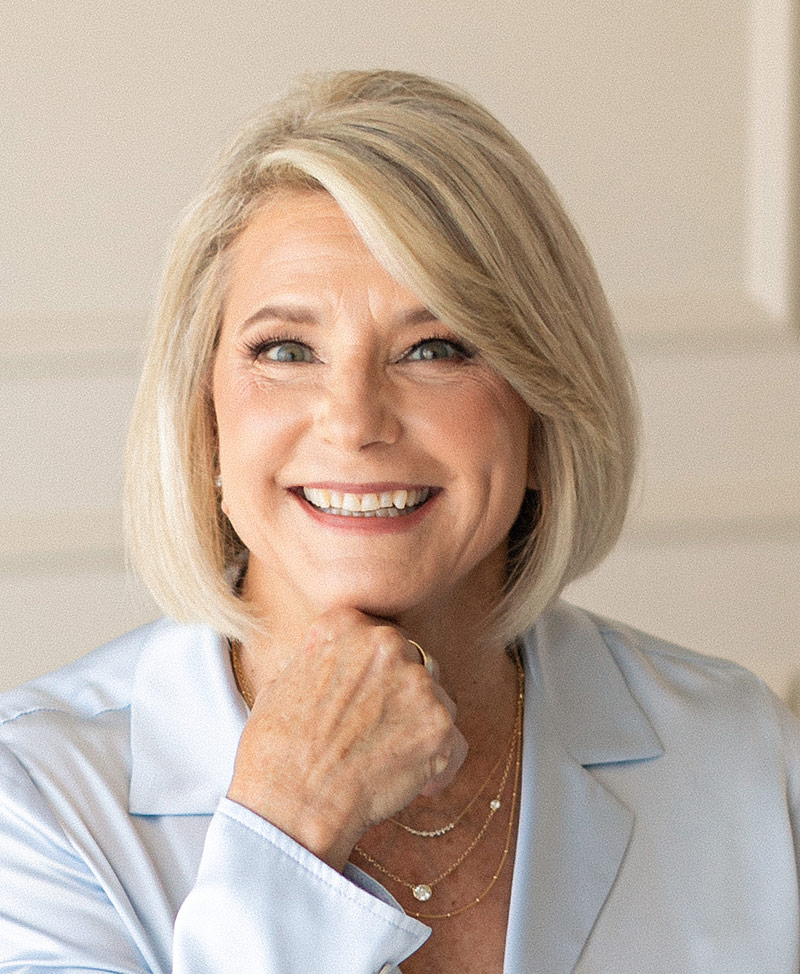 Diana has been associated with Pathway since 2007 and has served as a mentor, coordinator, and board member. Diana was asked to take the role of Interim Executive Director in February of 2022 and, in September of 2022, was honored to accept the position permanently.
Previously Diana owned and operated a national seminar firm for 18 years and was a Director of Education at Online Trading Academy for 14 years. Diana has been a community leader for over 25 years in Los Alamitos and the greater Orange County area. She is currently a governing board member of the Los Alamitos School District, among other volunteer positions.
Diana is passionate about making a difference in the lives of those who have demonstrated a desire to grow and break the negative cycles in their lives. She is a leader who serves, inspires, and always reaches for audacious goals.